Can you broaden your mind, acquire meaningful life qualities by locking yourself in one little corner of the college all your student life? Trekking is an antidote for the students helping them forget about the 'stressful demands' of routine life, and so the learning automatically follows. Here are few more ways trekking can be a life-long companion for students opening up their fatigued minds and hearts.
Conquer your anxieties and fears

Trekking is not about conquering mountains but ourselves. As students, you spend most of your days in the classroom and most nights in the library. But trekking helps you come out of your comfort to an alien place without any resources and rediscover yourself without the pressure of work, family, and home. The treacherous hiking and enchanting vistas provided by nature knock out the negativities from your life and help you change for the better. When you conquer the altitudes you know you can conquer the world.
Bonding with nature
Academic burden and stressful routine often bring us away from the tranquility and serenity of nature. But we cannot forget that the real beauty lies outside the boundaries of your classroom walls.While trekking you continuously observe nature, enchanting views and different culture which infuse tolerance, persistence, and perseverance in the student's mind. It acts as a catalyst for togetherness and spiritual peace. After all, you can protect nature only when you love and appreciate it.
 Overall improved fitness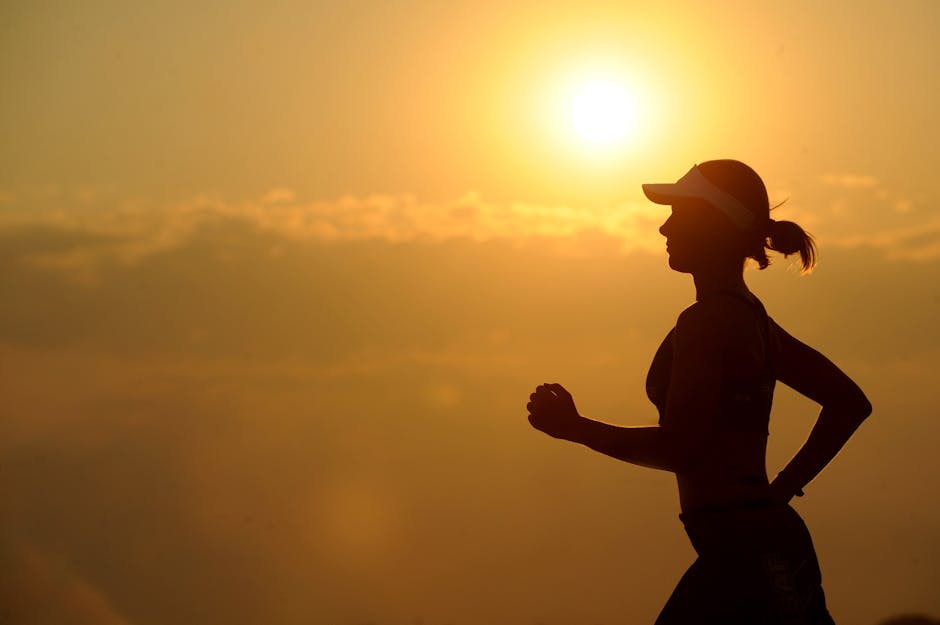 Trekking is the greatest way to keep a tab on the overall health. The entire experience depends on your stamina which restricts unhealthy eating practices. You can't have a bowl of popcorn or a cheese burst pizza and think of climbing the altitudes. You'll need extra energy during trekking as you'll have to undergo severe pressure, so if you love munching on to the junk then this trekking trip is not for you. Build your stamina and revisit next time!
Disconnect from technology
If you're a tech addict then the trekking experience can change your life. Have you ever thought of living without your phone, laptop and cool gaming console? Once in mountains, you'll not have access to any of these, the only connectivity will be with nature. It helps in digital detoxification helping you spend time with yourself, know yourself.
Peace and serenity


How many times you've felt that the pause button is missing in your life? Besides the regular humdrum of life, we often forget to take time for ourselves. If you have ever felt like taking a getaway from life then you'll find the stunning altitudes welcoming you with open arms. Mountains provide a distinct level of peace calming and soothing the withered mind. When you breathe in the fresh air your mind automatically turns into seeking more tolerance and painstaking. No other activity like mall visits, clubbing can relieve your mind as much as trekking does.
So what are you waiting for? Climb the mountains all by yourself with a backpack and add oodles of confidence and peace in your student life.