When was the last time you saw a hot girl in your college and your heart started ticking? College relationships are like untold stories which go through new dimension every day. Sometimes you fail sometimes you succeed. But the greatest lesson lies in realizing that you need to adapt to take all relationships from success to success.
College relationship is often ruled by good looks, quick hook-ups, break-ups and scandalous "friends with benefits" arrangement. The first flush of love and constant desire to please each other gives way to a hurried relationship where each twist and turn is riddled with its own complexities. Many of us enter into a college relationship thinking that this is the person we'll end up with but the ups and downs set us apart and tear our relationship into broken pieces. If you're someone looking for tips to make your college relationship last forever then you don't need to look further.
Keep your eyes open before saying 'yes'
The worst thing which we can do while entering into a relationship during college life is to walk into it starry-eyed and with loads of expectations. And a totally defeatist attitude is walking into it with your exit clause ready. The relationship is not a trial ground, it requires rounds of negotiation with yourself and with the one whom you love, and yes, with all those attached to both of you. Don't fall for someone just because of his appearance, look at a person's heart before looking at his face.
   Holding onto something that is not meant to be
Sometimes people grow together sometimes they grow apart. Relationships are more about a beautiful journey together rather than a lifetime. It might hurt to accept that something that was once loved and had a meaning is over but it brings no joy to hold on to the memory of three good years and suffers 50 bad, incompatible, loveless years because of it. The best way to overcome it is to kiss the memories, bless it, and let it go because a relationship is a part of your life and not the reason of your life. Ending it on a happy note can keep the spark of friendship alive forever.
Expectation kills great relationships
The greatest problem about the relationship in college life is not that they don't last forever, but that we expect them to be. You can't expect your boyfriend to gift a diamond pendant to you when he is still surviving on his pocket money. Neither can you force him to be with you 24/7? Respect your partner's boundaries and don't force him to do something special for you all the time. After all, you're with a human being and not a wish box!
Speak out and resolve your differences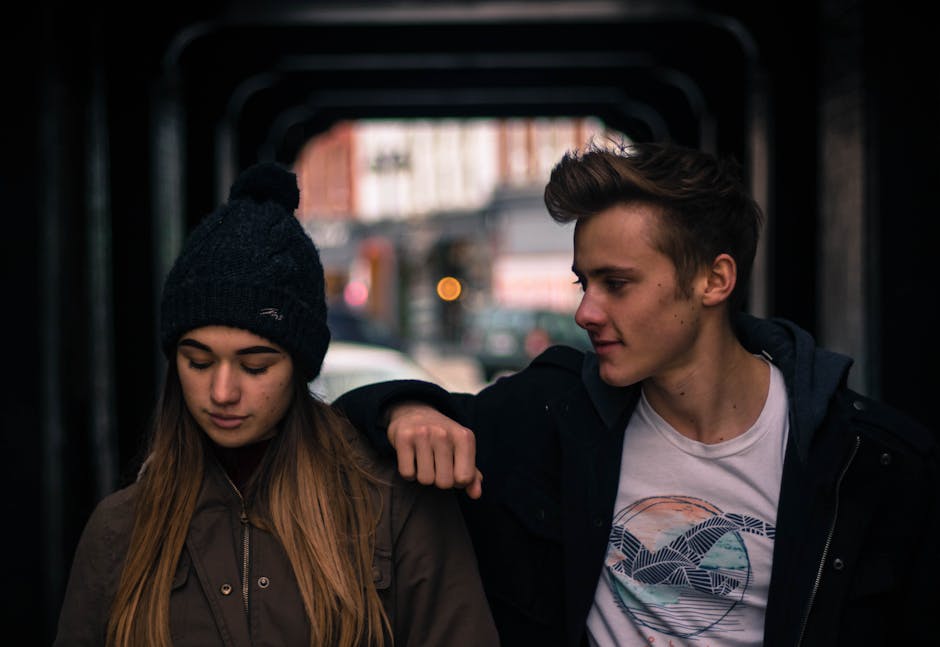 Relationship is certainly not  a battleground or an ego slugfest. When two people live together differences will definitely be there but the actual way to sort out these differences is by chucking out the unpleasant skirmishes and coming to a consensus . Don't just sit in the dormitory staring at your laptop screen wondering what went wrong. Instead, get up and iron out your differences without the fear of expecting the worst. Remember, unless you express, you can't expect to be heard.
Think again before committing
We often dream about our Mr right while in college and then when we enter into a relationship we start looking for those traits in our partner.The initial days seem to be a romantic saga with extravagant promises and princess like treatment. But with time your Mr right turns into Mr wrong and if by mistake you've made any commitment then the countdown of your humdrum begins. It is neither immoral nor illegal to assess if the person you are in a relationship with, is right for you or not, before giving any commitment. After all it's important to see how the shoe fits without being thrust into the tag of commitment.
The relationship is not only about how two people feel about each other. It's to do with how they handle their differences and their ability to adapt to changing dynamics, which is inevitable. When you fill your life with what's not meant for you, there's no space available for what is. Believe me, Happy relationships do exist.